For over three decades, American PERMALIGHT® has sold products for and consulted on hundreds of projects that have spanned throughout countless zip codes in North America and across dozens of industries.
Each year, the team members of American PERMALIGHT® would help Guide & Protect its customers into being more successful than they were the previous year. Customer success has always been a top priority within our organization. It was easy to dedicate the time, energy, and resources so both organizations would reap the benefits from the process.
… and then the world experienced the Novel Coronavirus spreading throughout the globe in a short time. The Coronavirus disease 2019 is arguably the worst pandemic the world has ever experienced. Since early 2020, COVID-19 has forced unprecedented times onto us by impacting nearly every aspect of life. From work to school to daily activities such as exercising and picking up essential items, the world and how we function have changed in many ways.
For many people, the past year has created the biggest change in the way they work. This change has been incremental for some of you and catastrophic for others. As a result of the global pandemic, thousands of businesses had to close, and millions of jobs were eliminated. The businesses that have survived this pandemic were forced to rethink the way they operate and how their employees work with their respected job functions. Without a doubt, a global pandemic creates many difficult challenges for organizations and their employees. Remember that a crisis also creates opportunities.
You are probably asking yourself, what is the opportunity for you and your business?
At American PERMALIGHT®, we realized that several of our customers across multiple sectors began to experience a period of uncertainty. They didn't know when the next mandate would come, how long their customer would take to make a purchase, or what the future would present. The greatest danger during this unusual time was the risk to do nothing at all. Therefore, doing nothing was not an option for us.
As a leading life safety manufacturer, it is in our DNA to help people both directly and indirectly. Therefore, we couldn't just sit back and watch our customers struggle. Our leadership team quickly pivoted to innovate like never before. American PERMALIGHT® added new products and services to its offering to provide its customers with additional value.
We knew that our Professional Offerings and Services would continue to create a competitive advantage that was sustainable at providing additional value. We shifted our internal focus from meeting the basic needs of our customers to communicating how our services offered viable solutions to their problems. This value was established from our customer-oriented strategy that is centered around trust. It was created by uncovering the pain points experienced by our customers.
Customers always compare their perceived value of similar products and services when making a decision. It's often that customers don't know exactly what they value. By uncovering the pain points they experience you can determine what the customer should value and educate them on how your product and/or service attributes to the customer value.
Your customers are the lifeblood of your business. Being clear about your company's product and service offering provides many benefits and ultimately value. There are several ways to build value for your customers.
To clarify, you can provide both tangible and intangible value to win customers, improve your market share, boost revenue, and differentiate your organization from your competition.
Tangible Value vs Intangible Value
The tangible value represents the benefits from the systems that can be easily determined, are quantifiable, and measurable. Examples include Increased Sales and Reduced Operating Costs.
Intangible value results from a belief that the system will provide important benefits to the organization. It is difficult for a company to measure these benefits. Examples include: Higher Quality Products and Better Supplier Relations.
I suggest that you establish educational opportunities that provide learning, training, and development activities that support growth. This will create additional value for customers who are willing to commit to your program. Also, you can immediately start creating value for your customers through co-branding and co-marketing opportunities that mutually benefit both organizations.
Let me wish you best of success in creating a positive image for your brand among potential clients. Remember to have fun with your team throughout the process of finding better ways to deliver value to your customers.
Having recently performed a similar exercise within our organization, it humbled me to hear how our products and services help our customers daily as well as made me appreciate the team we have built here at American PERMALIGHT®.
No matter what your niche is within the life safety industry, I am confident that our team of subject matter experts is friendly, knowledgeable, and equipped with the tools to help solve your problems.
I wish you, your organization, and your circle of influence good luck and good fortune through the rest of 2021 and in the Year of the Ox.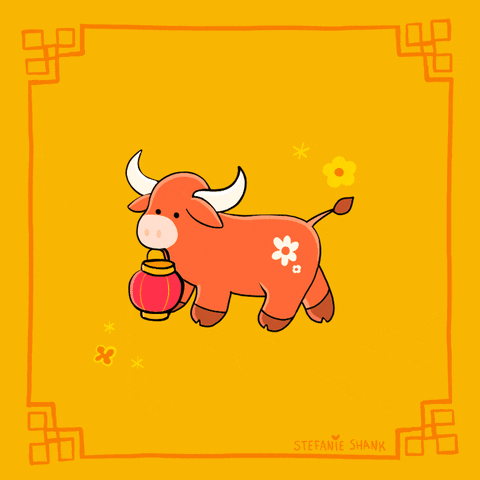 Marina Batzke
General Manager of American PERMALIGHT®