Our reflective red/silver safety foam guards are the next level of safety for generally dark areas that catch oncoming lights from car headlights, flashlights, and more. These reflective safety foam guards bounce light back to its source, brightly warning oncoming traffic in indoor parking garages and other low-light areas of potential hazards that might be normally missed.
These are especially great in industrial areas where cement columns can use additional padding to prevent vehicle damage from doors swinging open into them or to simply enhance visibility within the structure.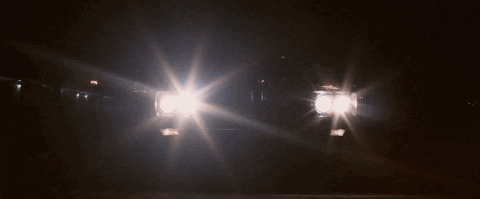 Available in types H+, A+, and C+, in self-adhesive versions to install onto smooth surfaces, and steel-mount versions to install by drill mounting into wood, cement, and other hard surfaces. All versions are 39-3/8″ long.
Purchase Reflective Safety Foam Guards Here