It's our second Halloween during the ongoing COVID-19 pandemic – how have things changed this year over last? Read more to find out what has been recommended by the CDC to have a safer Halloween this year.
Trick-or-Treating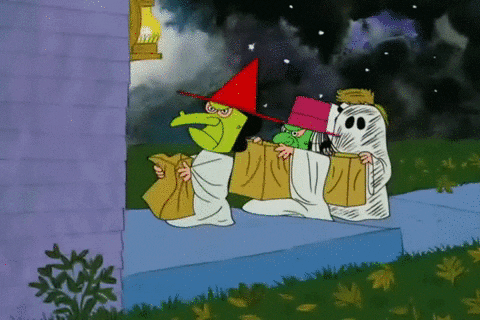 This year, Dr. Anthony Fauci, Director of the National Institute of Allergy and Infectious Diseases, has given the green light on outdoor trick-or-treating for kids. Masking and distancing are still highly recommended, and being outdoors should help reduce the spread of the virus.
If you will be staying home and giving out treats, it would be prudent to keep a mask on while handing out treats, or simply leave the bowl of candy with a sign at your front door.
Parties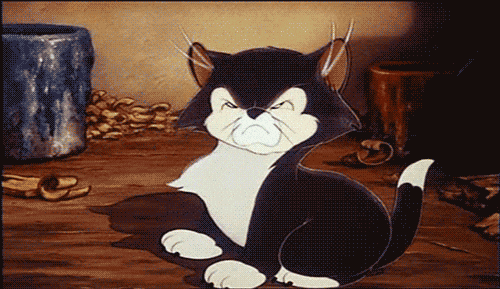 Parties are not recommended by the CDC, particularly if they are crowded and indoors. Stay away from parties if possible.
Stay at Home
Movies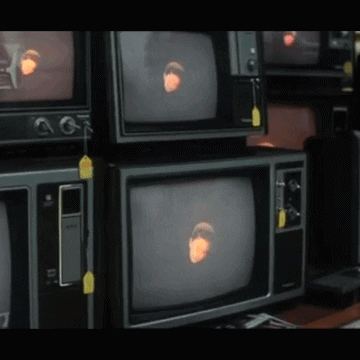 As a homebody myself, I highly recommend staying home with some snacks and scary movies with a close loved one or two. Risk of virus transmission? Not here! Or at least it would be pretty low risk, plus you can wear comfy pants. Everyone wins!
Games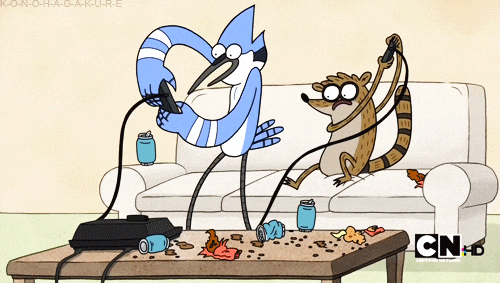 Who doesn't like a scary game or two on Halloween? This can be a fun and safe way to celebrate the holiday while staying at home and away from crowds. Play a scary co-op game on the console of your choice, or play a spooky tabletop game through a video chatting platform with your friends.
Costumes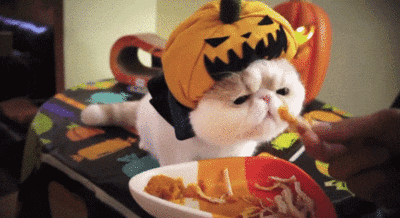 You can still wear costumes if you're just at home with family or roommates! Get dressed, put on your spooky makeup, and have a costume fashion show off. Think of some fun prizes to incentivize this friendly competition.
Happy Halloween from American PERMALIGHT®
Whatever you choose to do this year for Halloween, we hope you stay safe and have fun!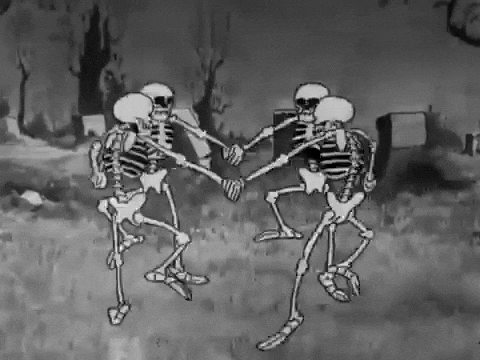 American PERMALIGHT® | Guide & Protect | Since 1988