June is National Safety Month, which is a month-long safety awareness program from the National Safety Council (also known as NSC). National Safety Month has been an official national month since 1996. Learn more about ways to improve safety this month, and about the National Safety Council by reading further.
Ways to Observe National Safety Month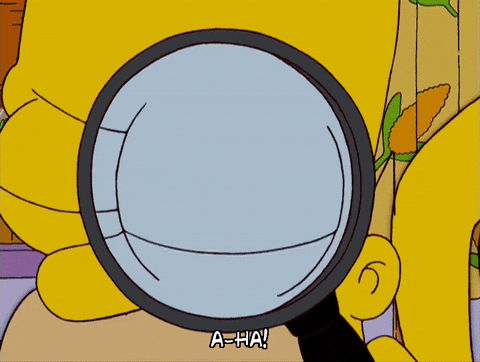 Take a walkthrough in your home, garage, place of work, and other places you frequent. Keep an eye out for safety hazards such as older, poorly maintained electrical outlets or devices, puddles/leaks, fire hazards, locks, alarm systems, and more.
Fix what can be fixed on your own, get professional assistance for bigger projects, and simply let someone know if you notice any safety hazards around their home or business so they can be aware and take measures to fix them.
If you haven't done so already, it's a great time to put together an emergency safety kit, develop and practice an escape plan with your household, and take classes to learn important skills such as CPR, defensive driving, and self-defense.
Since we're still in an ever-evolving pandemic, stay safer from COVID-19 by keeping masked and socially distant in crowds, whether indoors or outdoors.
Being vigilant of potential hazards and fixing them before they turn into actual hazards are key in creating safety during this important month.
We Believe in Safety
Our motto at American PERMALIGHT® is Guide & Protect – this includes our photolumimenscent egress path marking system. The PERMALIGHT® Photoluminescent Egress Path Marking System is our collection of high-quality, durable, building-code compliant egress path marking products designed to guide people out of buildings quickly and safely in the event of an emergency and protect lives.
View our PERMALIGHT® Egress Path Marking Products Here
We cater to the Life Safety industry, and our PERMALIGHT® branded items serve to save lives. PERMALIGHT® photoluminescent products are charged by ambient lighting (therefore do not require any kind of additional electricity or special wiring), are non-radioactive, easy to install, and do not expire. PERMALIGHT® is the simple but the highest quality solution for code-compliant photoluminescent exit signs, photoluminescent egress path markings, and other professional glow-in-the-dark safety products.
Guide & Protect also applies to our additional products designed to enhance safety in the workplace, business, office, or at home, from wall and corner guards (a polyurethane safety padding), industrial floor markings, to social distancing products for inside or outdoors. Let us not forget our certified partner programs for industry professionals to grow their businesses through our professional offerings and services.
Learn About our Professional Offerings & Services Here
Stay Safe During National Safety Month and Beyond
While National Safety Month is nearing an end, being vigilant about safety is important no matter what time of year it is. Keep up with maintenance, repair or replace any damaged appliances, and keep an eye out for things out of the ordinary.
Follow American PERMALIGHT® and the National Safety Council on social media to stay up to date with the latest in safety.
American PERMALIGHT® on Social Media
National Safety Council on Socia Media
History of the National Safety Council
The National Safety Council, a non-profit organization, was founded on October 13, 1913, in Chicago, Illinois to eliminate preventable deaths in the workplace, on the road, and in homes and communities and promote health and safety in the United States of America.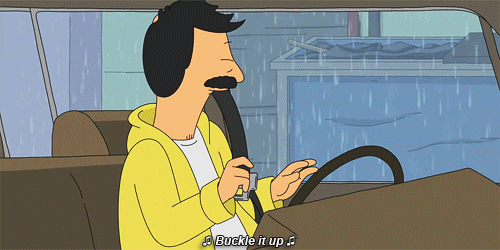 While we're used to seatbelts in cars, smoke-free restaurants, and lead-free paints used in homes, before the National Safety Council, these things were not the norm.
Learn more about the National Safety Council on their website: NSC.
American PERMALIGHT® | Guide & Protect | Since 1988