The 2021 Atlantic hurricane season is in full swing as of June 1 and extends through November 30 – Are you prepared?
At American PERMALIGHT®, no matter what type of emergency is going on, we always stress the importance of preparedness. While seasonal/natural emergencies aren't completely predictable, we do know when certain extreme weather seasons are in effect and can plan ahead to stay safe.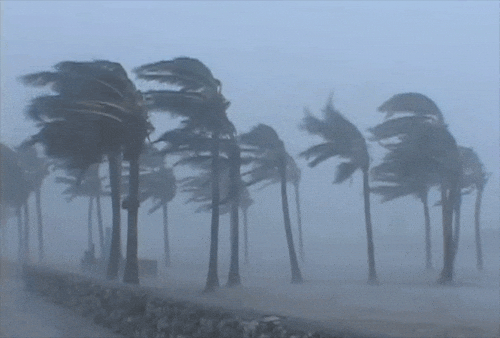 For those who don't live in the areas generally touched by this extreme weather event, the 2021 Atlantic hurricane season is an ongoing weather system that is part of the annual tropical cyclone season in the Northern Hemisphere(1). The areas most affected by the hurricanes are the Atlantic coastal and gulf coast states in the United States, as well as the countries in the Caribbean.
Hurricanes are rated on the Saffir-Simpson Hurricane Wind Scale, which ranges from Category 1 (dangerous winds that will produce damage) to Category 5 (extreme winds that will cause catastrophic damage).
Besides extreme winds, hurricanes of all categories can bring with them flooding from rain, storm surges, and tornadoes. That is why it's important to have a preparedness plan to be able to get to safety in any category of a hurricane you may find yourself and your community in.
Hurricane Preparedness:
Create safety in your home in case of an emergency power outage
Have a plan of safe escape and meeting area for your household

Make sure to communicate which public shelter to meet at in an extreme event

Prepare an emergency kit with enough supplies for each person in your home

Be sure to have supplies on hand for your pets
Since the pandemic is still ongoing, the CDC also recommends getting vaccinated as soon as possible if you can to prevent the risk of COVID-19 spread if you end up in a rescue or public shelter due. Be sure to include sanitizing solutions for disinfecting surfaces and hands, as well as masks to stay extra protected.
We hope you stay safe and prepared during this 2021 Atlantic hurricane season. For more resources, we recommend checking out Ready.gov, Weather.gov, and your local news stations.
American PERMALIGHT® | Guide & Protect | Since 1988
(1) https://en.wikipedia.org/wiki/2021_Atlantic_hurricane_season