I remember my first glow-in-the-dark toy; it was a plastic Stegosaurus. I was really into dinosaurs when I was a kid; I had all sorts of plastic toy ones. But I only had one that glowed in the dark, and that made it special.
I can't recall having any other glow-in-the-dark toys and wasn't one of those kids who had glow-in-the-dark stars all over my bedroom walls and ceiling. For me, glow-in-the-dark went away with my childhood, and now at 40, was a long-forgotten novelty of my 1980's childhood. That is… until I applied to work at American PERMALIGHT®.
Don't get me wrong. I didn't forget what glow-in-the-dark was, but at the same time, never thought there was a practical application of it outside of being able to see your wrist-watch hands in the dark. And I went from that to being told that it actually saves lives. "Well now…that's interesting," I dubiously thought… in the beginning.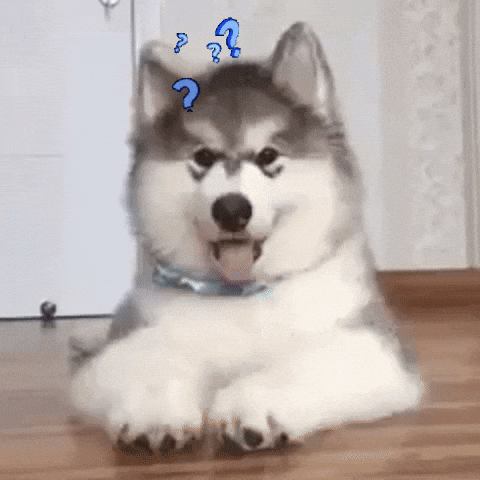 Being born and raised in California (Bakersfield to be precise), I wasn't exposed to a lot of "high-rise" buildings. Even if I was, I'm not sure that I would've ever seen the interior of the emergency exit stairwell on one of them; not a place one frequents while inside of them unless there is an actual emergency.
One high-rise I am familiar with and had the privilege to tour (even though I never went into its emergency stairwell) is the World Trade Center. Back in the day I was in the Boy Scouts and was given the chance to travel to the east coast to participate in the 1993 National Scout Jamboree held in Fort A.P. Hill, Virginia. I was 13 at the time, and as we toured through New York, Washington D.C., Delaware, and finally ending up in Virginia, the one experience that stuck with me the most was seeing the high rises in New York and touring the World Trade Center.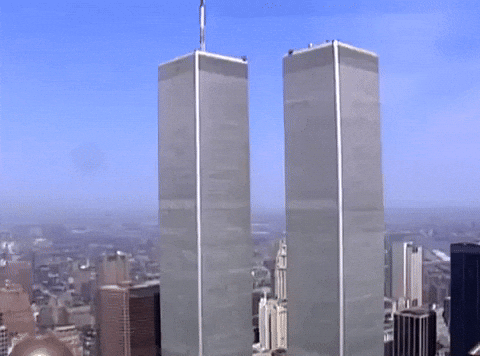 Since then, related tragedies associated with those buildings have become an indelible scar on the American psyche. We were shown that some of man's most incredible and awe-inspiring creations could be brought low, and terribly so with their occupants inside.
But thankfully, not everyone. On that terrible day, thousands of people safely evacuated the twin towers – thanks, in part, to the PERMALIGHT® Photoluminescent Egress Path Markings that glowed in the dark when visibility deteriorated rapidly in the emergency stairwells.
And thusly my adult reintroduction to Photoluminescence (the adult word for glow-in-the-dark). The person who told me the history was Marina Batzke, the General Manager at American PERMALIGHT®. Without getting into her incredible background in helping to implement this field of Life Safety product being standards-qualified and code-required in high-rise buildings across the nation, I will say this: I've never worked with a person or a team with more genuine care about the lives that can be saved with a product they believe in. It was inspiring and helped me to decide to become part of the American PERMALIGHT® team.
That same inspiration holds true now; now that I've come to realize how deep and true that dedication runs. I've drunk the Kool-Aid as it were, but everything about it feels right.
You'll be hearing more from me, no doubt; about my experience with Division 10 Projects, the installers, GC's and Designers that deal with Photoluminescent Egress Path Markings, and some random ruminations on this, that and the other when it comes to the "adult implementation of glow-in-the-dark".
It sure is a long way from that toy dinosaur I had when I was a kid, but it is starting to feel just as special.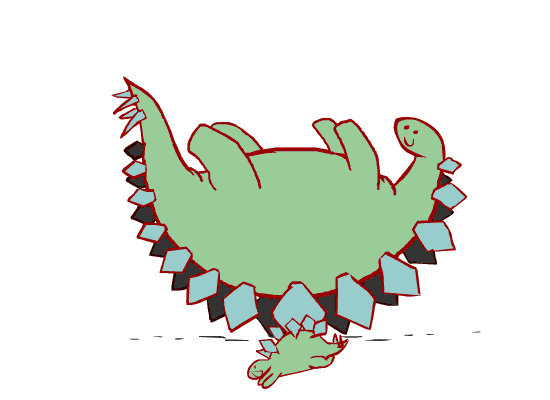 David Thornburg
Sales & Project Specialist
American PERMALIGHT®
American PERMALIGHT® | Guide & Protect | Since 1988